Chiropractic Care in Columbus, NE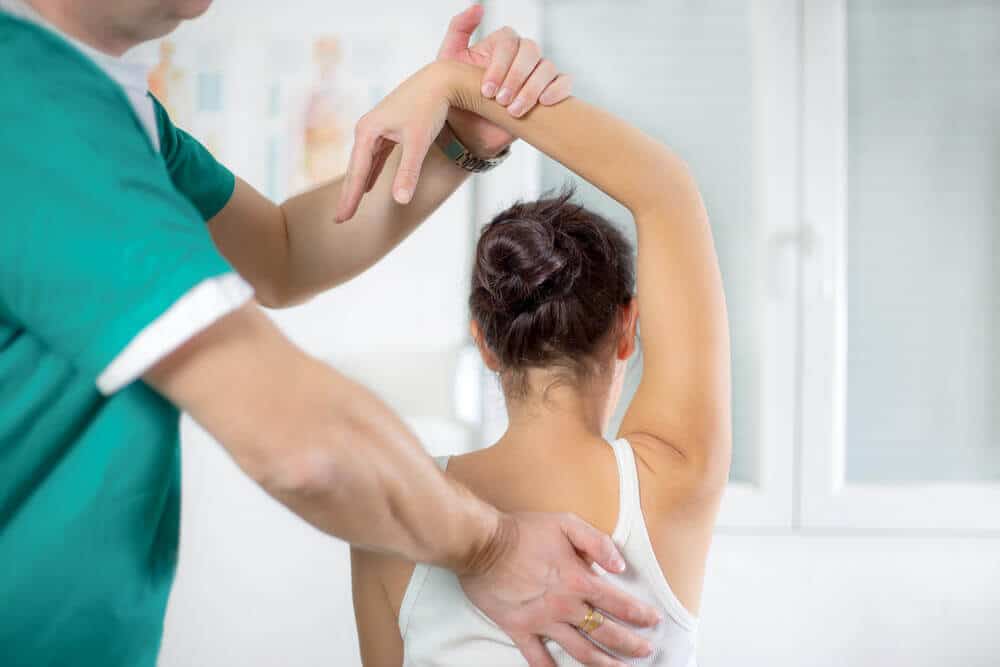 Are you wondering if chiropractic care is right for you? The truth of the matter is that chiropractic care in Columbus helps many people each year heal from soft tissue injuries without the use of invasive procedures or powerful prescription medications that could lead to dependency. Here at Driver Chiropractic, we are dedicated to helping you heal holistically so that you can get back to doing the physical activities you love.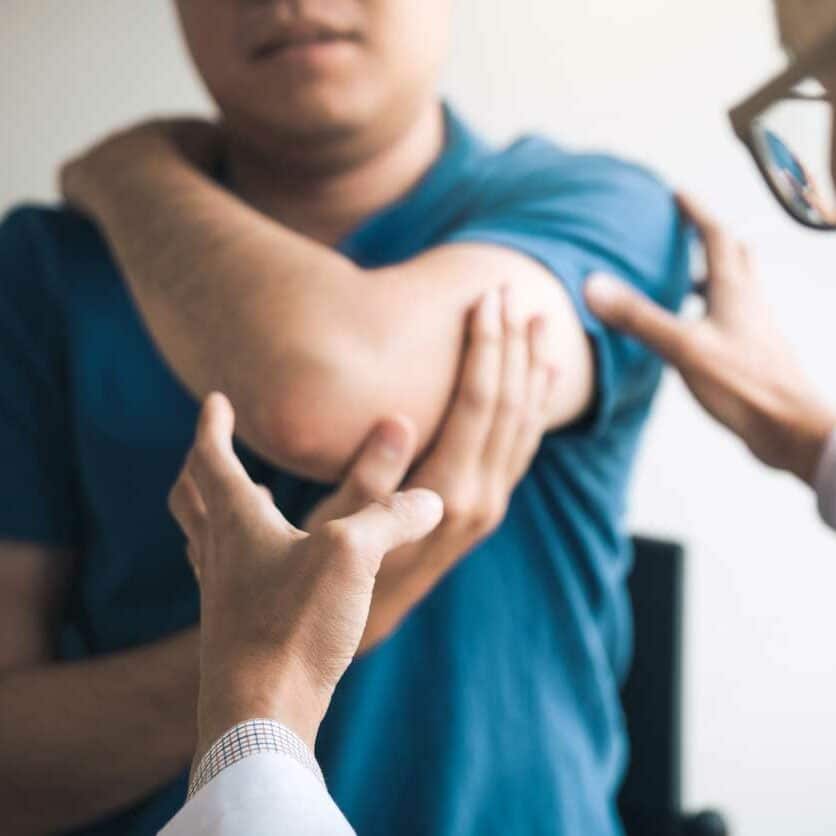 Why people choose chiropractic care in Columbus
If you're looking for a drug-free, holistic approach to treating acute and chronic conditions, like whiplash, arthritis, repetitive motion injuries, and sports injuries, chiropractic care may be for you.
No Medications – Chiropractic care doesn't involve taking powerful prescription medications. In fact, getting chiropractic care could lower your reliance on anti-inflammatories and pain pills.
Surgery-Free – Getting chiropractic care is a surgery-free way to treat acute and chronic injuries and conditions, and, our goal at Driver Chiropractic is to help you avoid surgery with holistic treatments.
Holistic – Chiropractic care is a holistic approach to health and wellness, which means we use treatments that are designed to help your body's natural ability to heal itself.
Lower Cost – Chiropractic care typically costs less than traditional medical treatments, especially for back pain.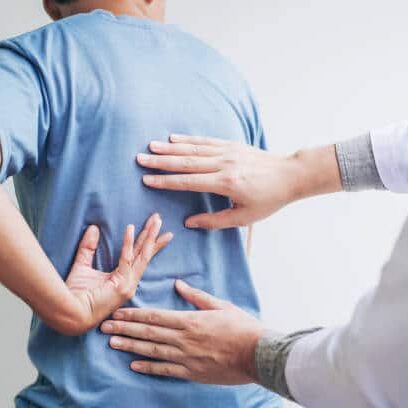 What are the most common conditions and injuries Columbus chiropractors treat?
Chiropractors treat conditions that are related to the soft tissues of the body and reduce pain and inflammation of the joints, muscles, ligaments, and fascia.
Back Pain – Chiropractic care helps treat back pain that is the result of pinched nerves, herniated or slipped discs, and sprains and strains.
Neck Pain – Chiropractic care treats neck pain, including sprains and strains, text neck, and poor posture.
Repetitive Motion Injuries – Chiropractic treatments are used to help heal tennis elbow, runners knee, carpal tunnel, plantar fasciitis as well as other repetitive motion injuries.
Sciatica – Chiropractic care can help treat sciatica pain and loss of range of motion and strength in the legs due to a problem with the sciatic nerve.
Sports Injuries – If you play a sport, run, or exercise on a regular basis chiropractic care can help. We treat sprains, strains, and joint injuries.
TMJ – Chiropractic care can help lessen the symptoms of Temporomandibular Joint Disorder.
Whiplash – Chiropractic care can help lessen the symptoms of whiplash, including loss of range of motion, stiffness, and headaches.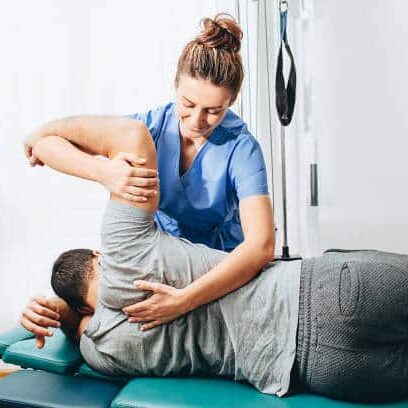 What type of training does it take to be a chiropractor?
Chiropractors are dedicated, educated, and experienced medical professionals. To become a chiropractor, an individual must have at least three years of undergraduate study. Once they complete their undergraduate, they can enroll in a degree program for a Doctor of Chiropractic. The Doctor of Chiropractic degree typically takes between 3 and 5 years to complete. While they move through the program, they will be instructed in basic sciences, like anatomy, biochemistry and physiology, chiropractic, and clinical sciences. They are also required to participate in chiropractic internships and receive at least 4,200 hours of instructional time.
Our chiropractor, Dr. Driver, is a graduate of the Logan College of Chiropractic. He is board certified in chiropractic care and physiotherapy, and he is a member of the Nebraska Chiropractic Physicians Association (N.C.P.A.) and Securecare of Nebraska.
Why choose Driver Chiropractic
At Driver Chiropractic, we are dedicated to providing you with great chiropractic care in Columbus so that you can heal from your sports and car accident injuries and reduce your back and neck pain so that you can maintain your healthy, active lifestyle.
General Chiropractic – Injury diagnosis and imaging as well as chiropractic adjustments.
Pediatric Chiropractic Care – Chiropractic care for children and teenagers can help with back pain from carrying heavy book bags, poor posture, and sports injuries.
Prenatal Chiropractic Care – Helps with pregnancy symptoms, including back and muscle pain.
Auto Accident Rehabilitation – Treats whiplash, sprains and strains, and joint injuries that are the result of a car accident.
Sports Injuries & Rehabilitation – Helps with sprains, strains, back pain, tennis elbow, runners knee, and frozen shoulder as well as other sports injuries and conditions. Sports chiropractic can even help with performance issues.
To schedule a chiropractic care appointment with our Columbus chiropractor, fill in this form or call us at 4022701062.