Knee Pain Treatment in Columbus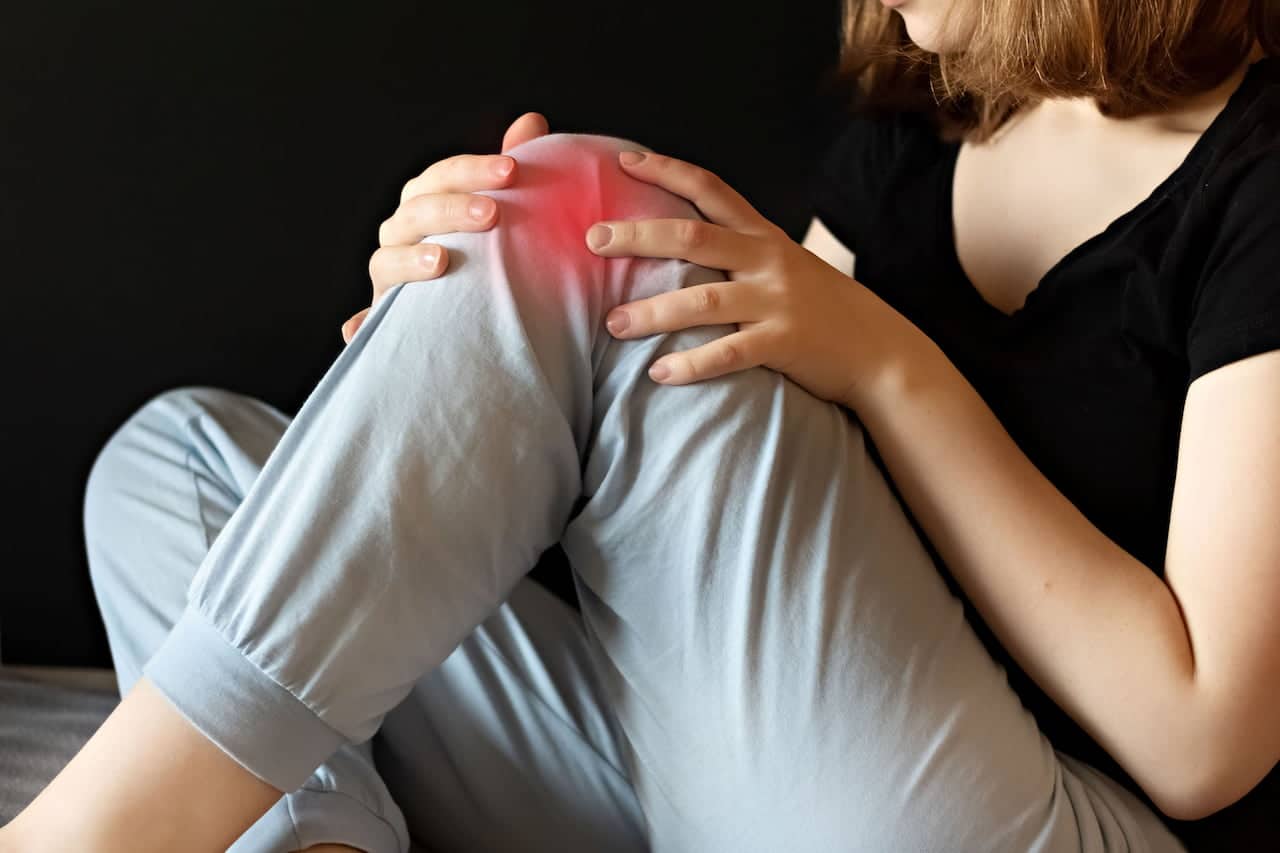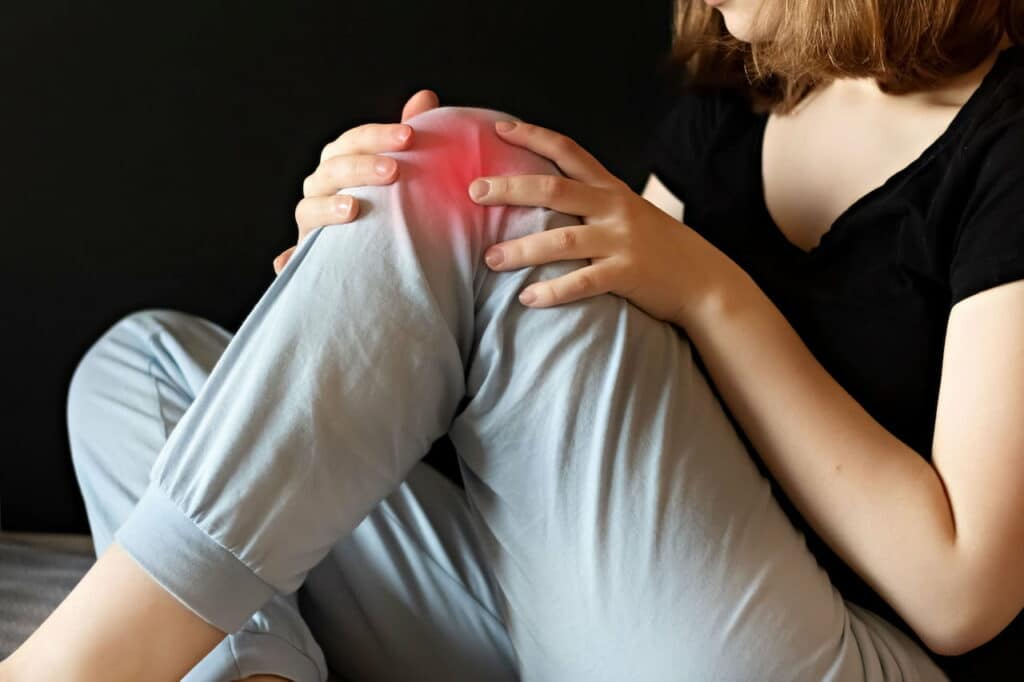 Knee pain is one of the most difficult issues to deal with on a daily basis. The knees are some of the most vital joints in the body, allowing people to walk comfortably, run, and even play with their children. However, when your knees are affected by prior injuries or arthritis, it can be difficult to move around without discomfort. One of the most important things to do if you are experiencing knee pain is to get chiropractic care for pain relief. At Driver Chiropractic, we can provide knee pain treatment in Columbus, NE, so you can find relief that lasts from your knee pain.
Understanding Knee Pain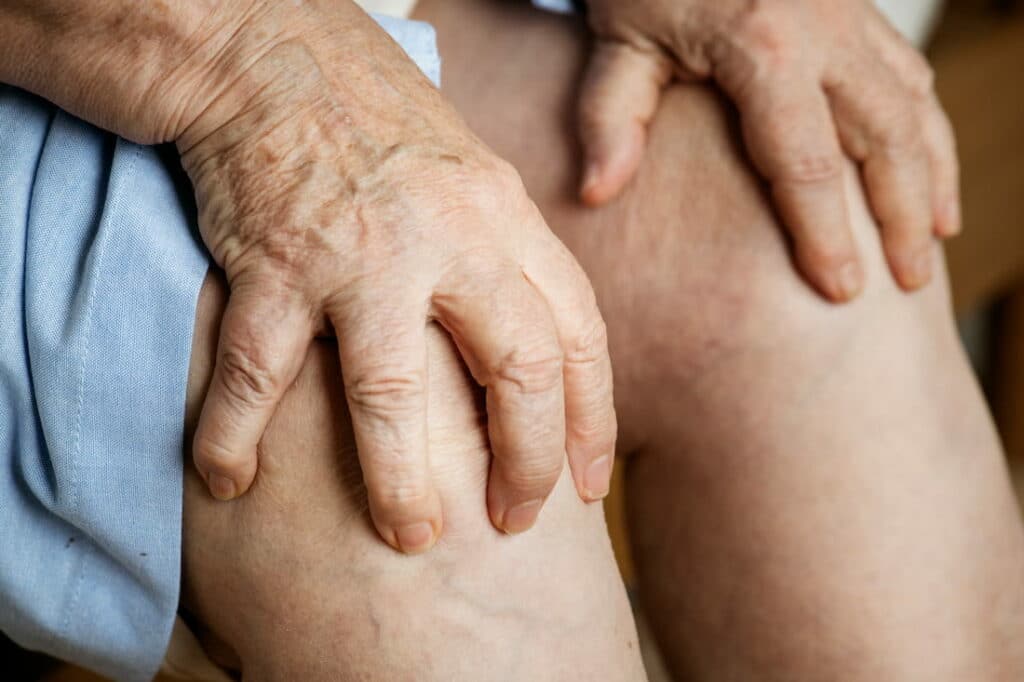 Knee pain can have a variety of causes, from sports injuries to arthritis. It can be caused by an injury that has not healed properly or by a degenerative condition such as arthritis. Other common causes of knee pain include:
Arthritis
Bursitis
Tendonitis
Ligament injuries
Meniscus tears
While most people will feel knee pain at some point in their lives, more serious conditions can be difficult to manage on your own. Some of the signs and symptoms that can accompany knee pain include:
Stiffness or swelling in the knee joint
Difficulty bending or straightening your leg
Pain that gets worse with activity
Popping or grinding noises in the knee
Any of these signs and symptoms indicate that it's time to seek help from a qualified practitioner.
Chiropractic Techniques for Knee Pain
Knee pain treatment in Columbus, NE from Driver Chiropractic includes a variety of chiropractic techniques that can help reduce your pain and improve mobility. Techniques we may use include: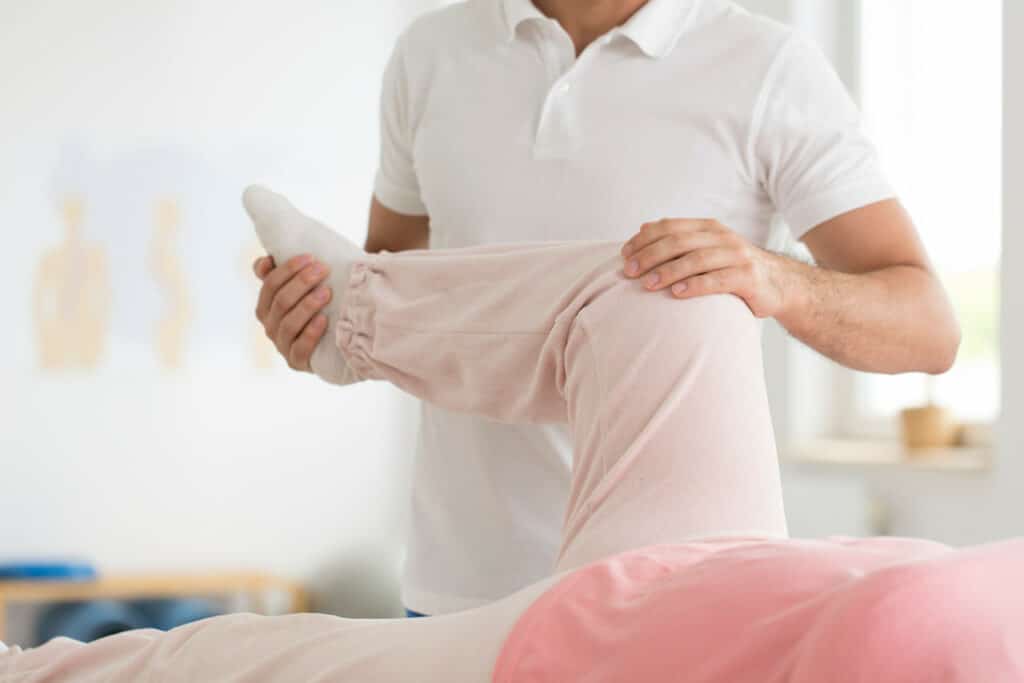 Chiropractic adjustments: This helps to realign the knee joint and reduce inflammation.
Soft tissue therapies: Massage, ultrasound, and other treatments help relieve muscle tension and improve circulation.
Stretching and strengthening exercises: This helps strengthen the muscles that support the knee and increase the range of motion.
Knee Braces and Supports: We may recommend braces or supports to help stabilize the knee joint and provide extra cushioning.
It's important to note that not all of these treatments will be necessary for every patient. The most important thing is to get an accurate diagnosis so we can create a treatment plan that works for your individual needs and relieves your pain fast.
Benefits of Chiropractic Care for Knee Pain Treatment
Unfortunately, many modern treatment options for knee pain can only provide temporary relief. Chiropractic care combines the latest treatments with natural methods to help provide long-term relief from your knee pain without the use of invasive surgery or harmful medications. Invasive procedures often include a lengthy recovery time, whereas chiropractic care can help reduce pain and improve mobility right away.
When undergoing chiropractic care, you'll also benefit from a holistic approach to your health. Chiropractic care focuses on the whole body and how it works together, rather than just trying to treat the symptoms. We'll work with you to determine the cause of your pain and provide treatment that helps promote overall functioning and wellness. In addition, seeing a chiropractor for knee pain can also help reduce inflammation, improve posture, and give you the tools to help manage your pain.
Why Choose Us?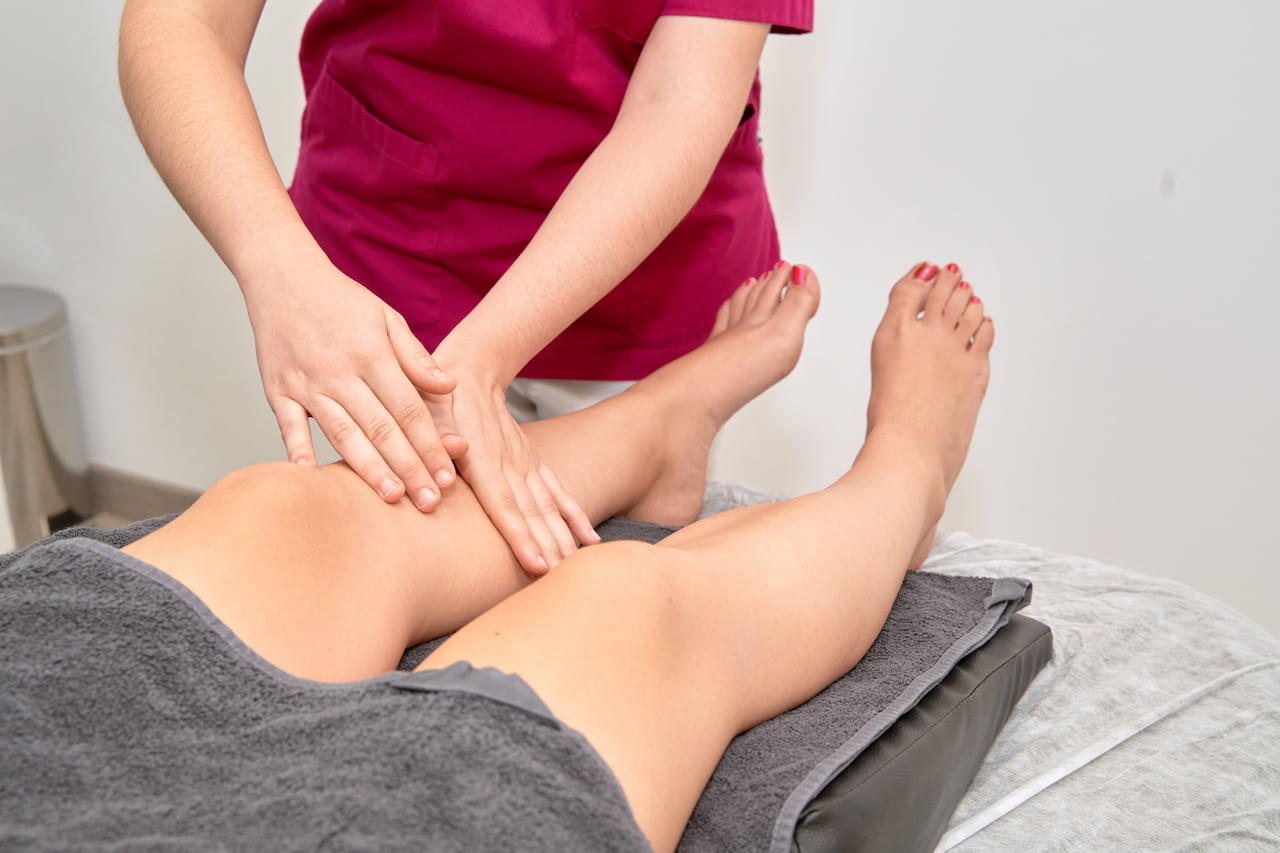 At Driver Chiropractic, we understand not everyone is the same and we tailor your treatment plan to meet your individual needs. Our team is dedicated to helping you find relief from your knee pain so you can get back to doing the activities you enjoy. Our chiropractic office uses advanced technology in imaging, applied chiropractic care, and rehabilitative exercises to help you find natural relief from your pain.
Our patient-centered approach helps you feel comfortable, heard, and supported throughout your journey to better health and wellness. Dr. Driver and his staff are committed to providing the highest quality care so you can start feeling like yourself again and get the follow-up care you need to maintain your newfound freedom from pain.
Conclusion
Living with knee pain doesn't have to be your reality. Instead, consider the many benefits of chiropractic care for knee pain treatment in Columbus. At Driver Chiropractic, we specialize in providing people with natural relief from their joint pain so they can get back to enjoying life without discomfort. If you are experiencing knee pain, contact us today to schedule an appointment at (402) 270-1062 and learn how we can help. We look forward to helping you achieve freedom from pain and discover the power of chiropractic care.