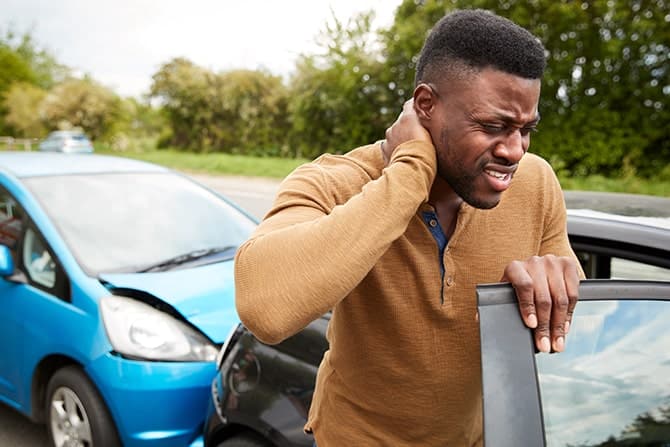 Whiplash Treatment in Columbus
One of the main injuries that can occur in an auto accident is whiplash. Whiplash is a sudden movement of the head being pushed quickly backward and then forward. It can even happen side to side. Whiplash destabilizes your spine and can even cause pain in other areas. You may notice shoulder pain, blurred vision, neck pain, increased headaches, dizziness, arm pain, and much more.
If you have any questions about the services that we provide our patients, please contact us today at (402) 270-1062.