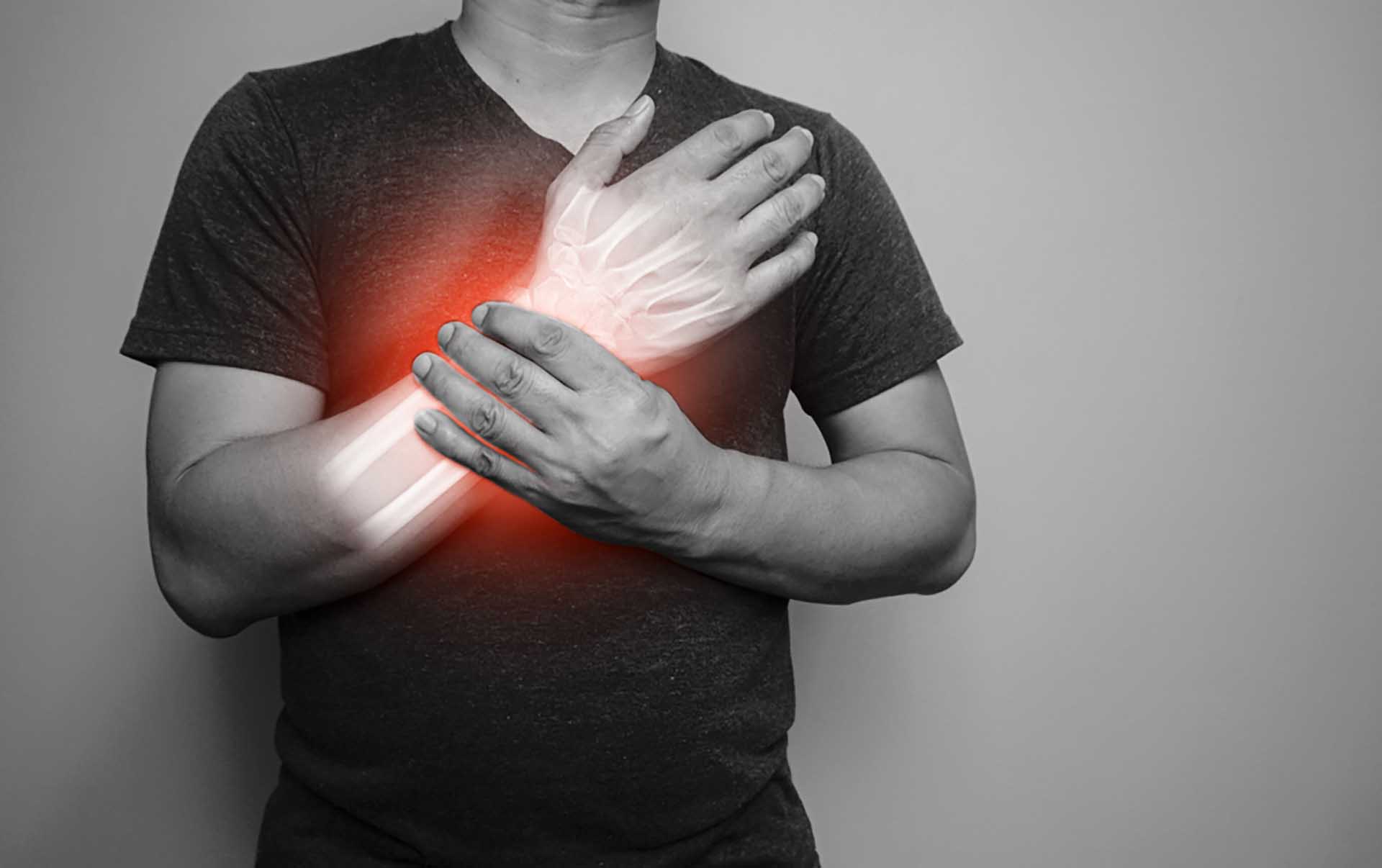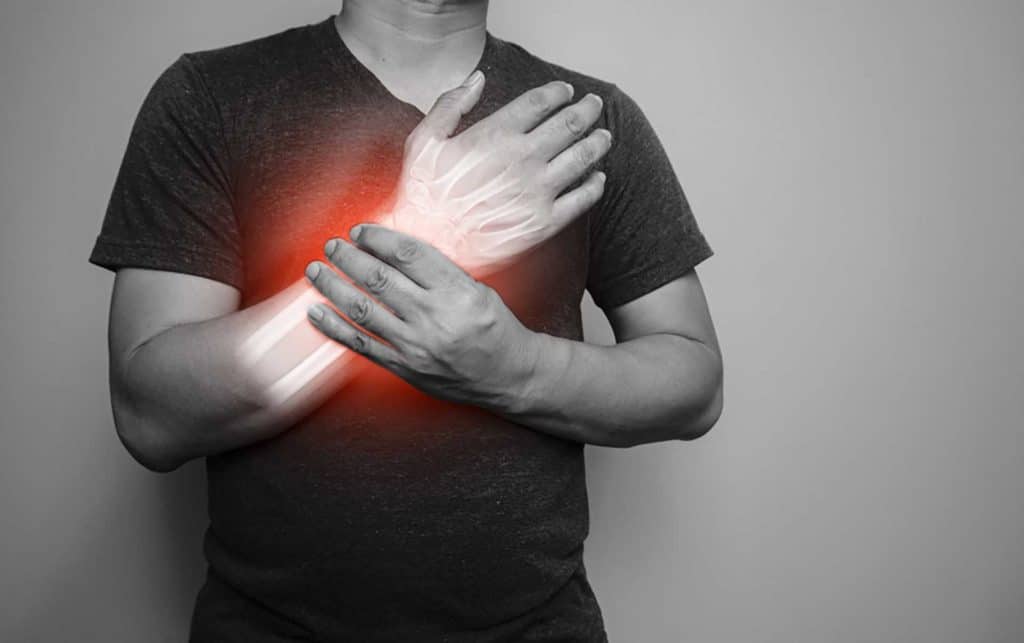 Carpal Tunnel Treatment in Columbus
Carpal Tunnel Syndrome affects the median nerve in your wrist, causing weakness, numbness, or tingling. The median nerve extends through what is known as the carpal tunnel and controls feeling and movement in your thumb and three main fingers.
Carpal Tunnel Syndrome is often associated with repetitive hand motions, but it can also be caused by conditions such as diabetes, hypothyroidism, or rheumatoid arthritis. Treatment for Carpal Tunnel Syndrome usually just involves home care, including the cessation of any problematic hand motions, icing, nonsteroidal anti-inflammatory drugs, and using a splint.
If you have any questions about the services that we provide our patients, please contact us today at (402) 270-1062.