Neck Pain Treatment in Columbus, NE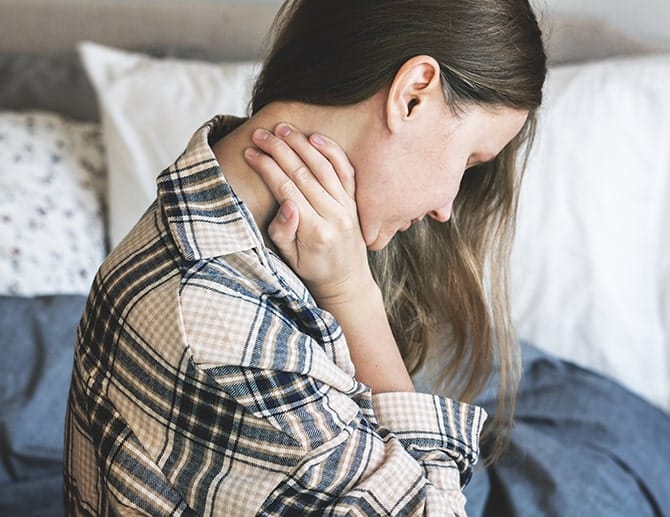 Neck pain treatment in Columbus comes in all shapes and sizes, from holistic healing to surgical intervention. Alternatively, chiropractic care offers a non-invasive, affordable, and safe treatment option for lingering or sudden neck pain.
The team at Driver Chiropractic is dedicated to our patients, successfully diagnosing and treating pain in the neck with innovative, comprehensive, and successful treatment methods. With unique patient treatment plans and individualized care, our team focuses on getting you back to the activities you love.
What Are Common Causes of Neck Pain?
Pain in the neck is a common ailment experienced by countless people worldwide. Stemming from an acute injury, prolonged chronic disease, or simply the passing of time, can come from many sources. Identifying the cause of the pain is the first step to treating and eliminating pain for good.
Some common causes include: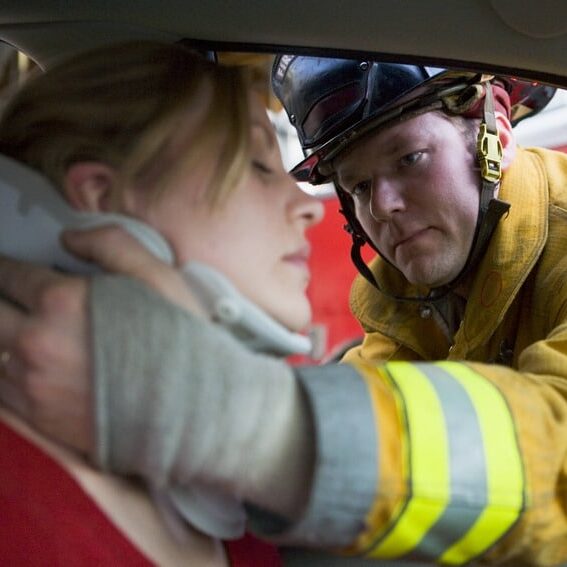 Mental Stress - When people are stressed, they tend to tighten the neck muscles leading to pain, stiffness, or even tension headaches.
Injury - Sprains, strains, and fractures can all cause pain in the neck. Ligaments, tendons, muscles, and discs are prone to injury, usually caused by jarring force or sudden twisting motions. Whiplash is a common neck injury that can lead to muscle soreness and even cervicogenic headaches.
Disease - Certain systemic diseases, like rheumatoid arthritis, meningitis, and in rare cases, cancer, can cause pain in the neck.
Nerve Damage - Sometimes, neck pain can stem from nerve damage within the neck or the discs separating the individual vertebra. Herniated discs and bone spurs can cause pain related to nerve damage.
Aging - As people age, hard and soft tissue begins to break down. Aging can lead to conditions that affect the neck, like arthritis, osteoporosis, spinal stenosis, and degenerative disc disease.
Physical Strain - Overusing muscles from repetitive movements can cause pain in the neck and back. Improperly lifting or twisting can also lead to pain in the neck.
Posture - Sitting or standing for long hours with poor posture can cause the body to go out of alignment, putting undue strain on the muscles and bones supporting the head and neck. Poor posture is a leading cause of chronic neck pain.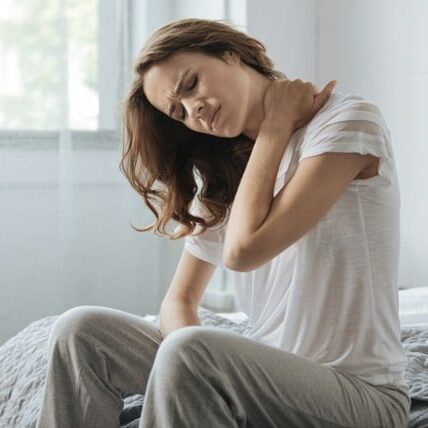 What Are the Symptoms of Neck Pain?
Because the causes vary, the associated symptoms can also differ between patients. While some people experience chronic aching, others may experience acute and sharp pain.
Some common symptoms associated include:
Muscle tightness or stiffness
Decreased or limited mobility when moving the head
Ongoing headache
Pain that worsens with prolonged sedentary positions
If you are experiencing symptoms for more than a few weeks, it may be time to seek neck pain treatment in Columbus. Together with the professional team at Driver Chiropractic, you'll be able to work through a customized treatment plan to alleviate pain.
How Does a Chiropractor Help with Neck Pain?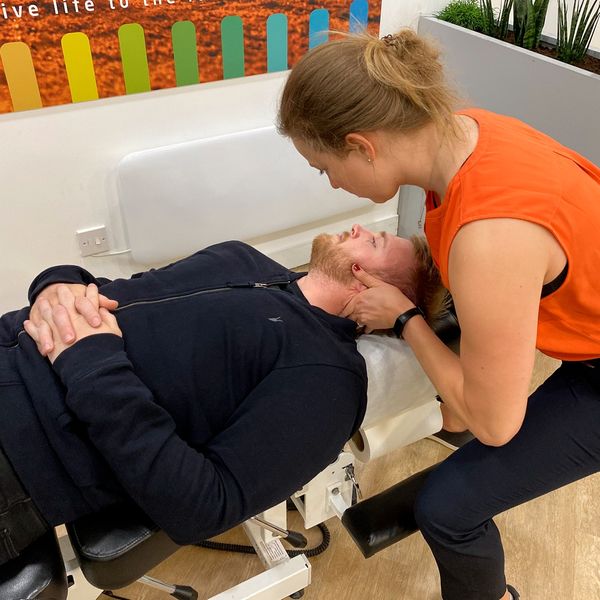 Compared to traditional treatments, chiropractic care is a wonderful alternative with several techniques to relieve and eliminate the pain felt in the neck. A chiropractor's primary goal is to eliminate pain while decreasing inflammation, increasing mobility, and improving strength and flexibility.
A chiropractor may use one or several combined techniques to help. Some available treatment options include:
Cervical Gentle Spinal Adjustments
Strengthening and Stretching Exercises
Mobilization
Medical Massage
Remember that every patient is an individual, and each person has a uniquely tailored treatment plan. Chiropractic care focuses on long-term health and well-being at the very core of treatment.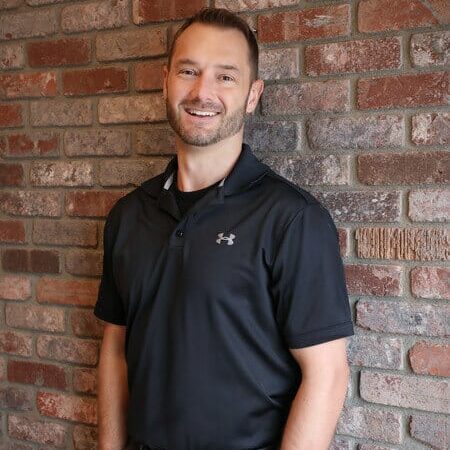 Choose Driver Chiropractic
Seeking chiropractic care is an excellent line of defense for relieving, eliminating, and preventing neck pain. Chiropractic care is an outstanding alternative because it does not utilize harmful prescription medications, is surgery-free, and is often much more affordable than traditional medical solutions for back pain. Chiropractic care is a holistic healing approach that allows your body to heal naturally.
Dr. Dylan Driver, a native of Hartington, Ne, leads Driver Chiropractic. After graduating from Logan College of Chiropractic in Chesterfield, MO, Dr. Driver is passionate about promoting a natural, healthy, and holistic lifestyle. Propelled by a desire to help treat people, Driver Chiropractic focuses on creating a caring and professional environment for patients.
To schedule your appointment today, reach out to our devoted team. Call (402)-270-1062 today to start your comprehensive neck pain treatment in Columbus.